DofE Students Complete Bronze Expedition Assessment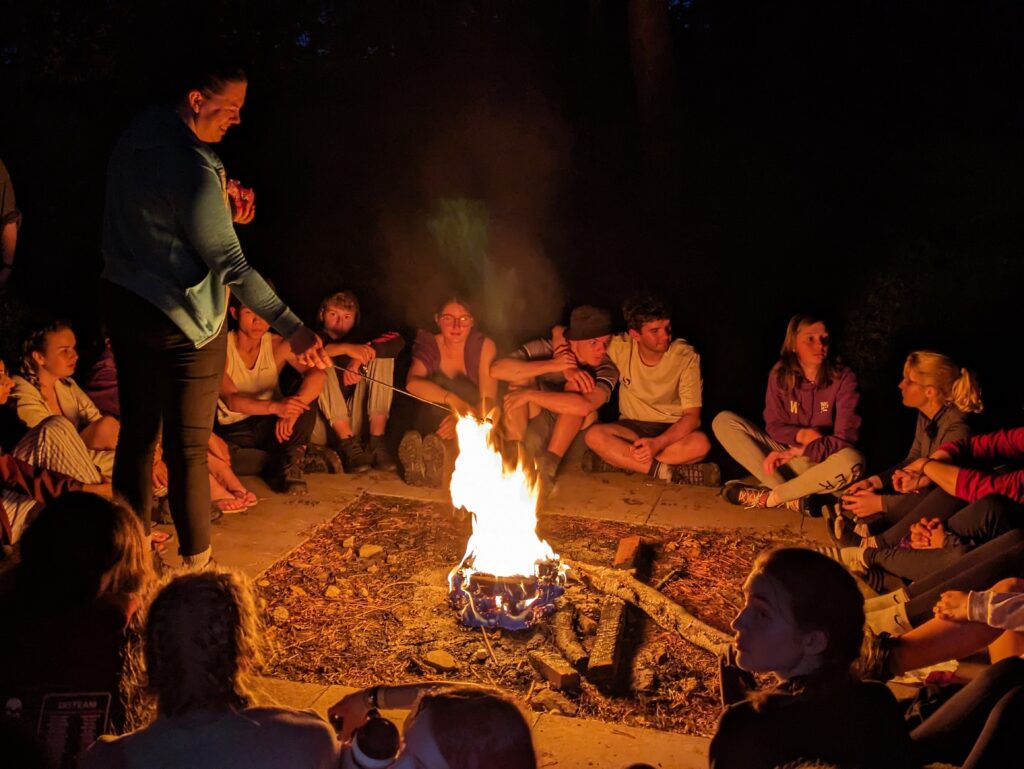 A group of our DofE students have successfully completed their Bronze expedition assessment, having the opportunity to showcase their communication and leadership skills.
In order to complete their DofE Award, students have to complete one activity for all four sections – Volunteering, Physical, Skills and Expedition. Their expedition consisted of a two day and one night trip getting to grips with the outdoors.
Day one of the expedition saw our groups walked a variety of routes from Hovingham towards Welburn or Sheriff Hutton before being transported to our campsite at Snowball Plantation where groups set-up their camp and cooked together. They then played rounders in the sun – even after all of that hiking – before enjoying smores around the campfire.
On day two, groups packed down their camp and packed it all back into their bags to carry again for another 6 hours. They walked in their groups from Fridaythorpe to Millington in wet conditions and were relieved to make it to the finish line!
Congratulations to all groups for passing their assessment and for earning the feedback from assessors about how well they had worked together and maintained resilience when getting lost. Thank you also to the volunteer staff who gave their time to support the students.