Welcome to South Hunsley School and Sixth Form

We want everyone at South Hunsley to be happy, confident and successful so they can develop as individuals and achieve more than they think is possible. We can promise you support, care, encouragement and respect as well as a really enjoyable and rewarding school or Sixth Form experience.
We seek to inspire each other and learn to value greatness, ambition and achievement of all kinds. To belong to South Hunsley is an honour, and each of us aspires to reach a potential which is not limited but is given wings by creativity and a shared sense of purpose.
Our Values
– Learning, not only for purpose but for its own sake
– Limitless potential of people, always striving for distinction and high achievement
– Strong community, taking collective responsibility for ourselves and others
Safeguarding Portal
The Online Safety Hub supports the school community by providing practical insights and advice directly from internationally-renowned Online Safety & Digital Wellness Experts.
Click Here
Progress Evening
South Hunsley operates an electronic system for Progress Evenings, please use the Parent's Evening System link below to access the online system.
Please click here
Student Opportunities, Experiences and Extra-Curricular Activities
Find Out More
Across the Alliance
The Education Alliance Multi-Academy Trust was established in 2015 so that South Hunsley School and Sixth Form College could support the setting up of Hunsley Primary School, the East Riding's first and only Free School. In February 2016, Malet Lambert School, an 11-16 school in Hull, joined the trust and the following year, Driffield School and Sixth Form joined as a sponsored academy. The Snaith School, an 11-16 school joined us in April 2019 and the latest school to join the trust was North Cave CE Primary School in November 2019. In addition to the six schools, South Hunsley School is also The lead in Wolds Associate Research School. The trust also operates Yorkshire Wolds Teacher Training, the only SCITT based in East Yorkshire, which is training a new generation of primary and secondary teachers in East Riding and Hull.
House Points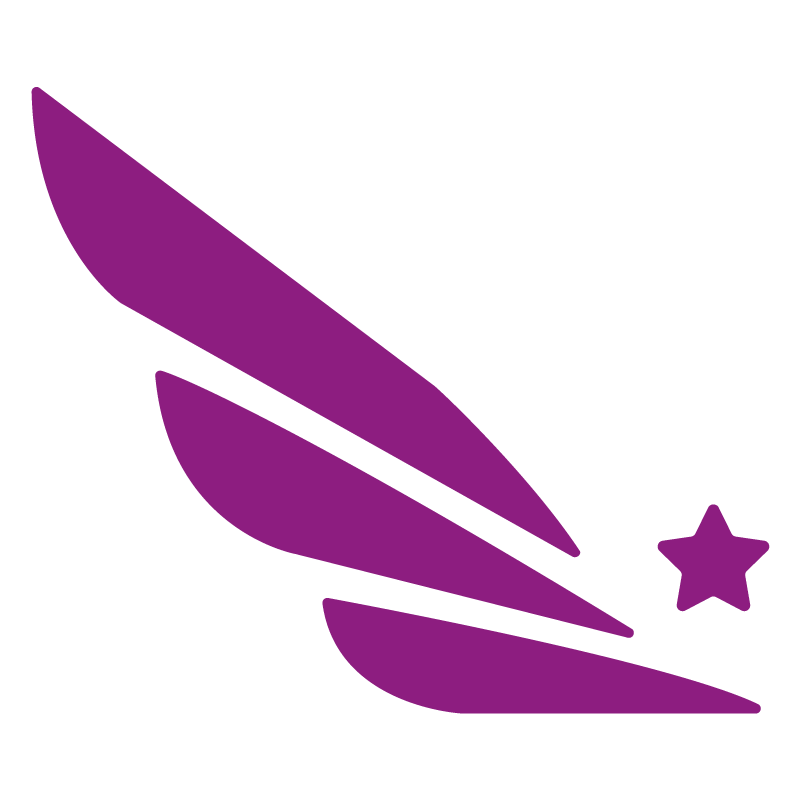 239,999
points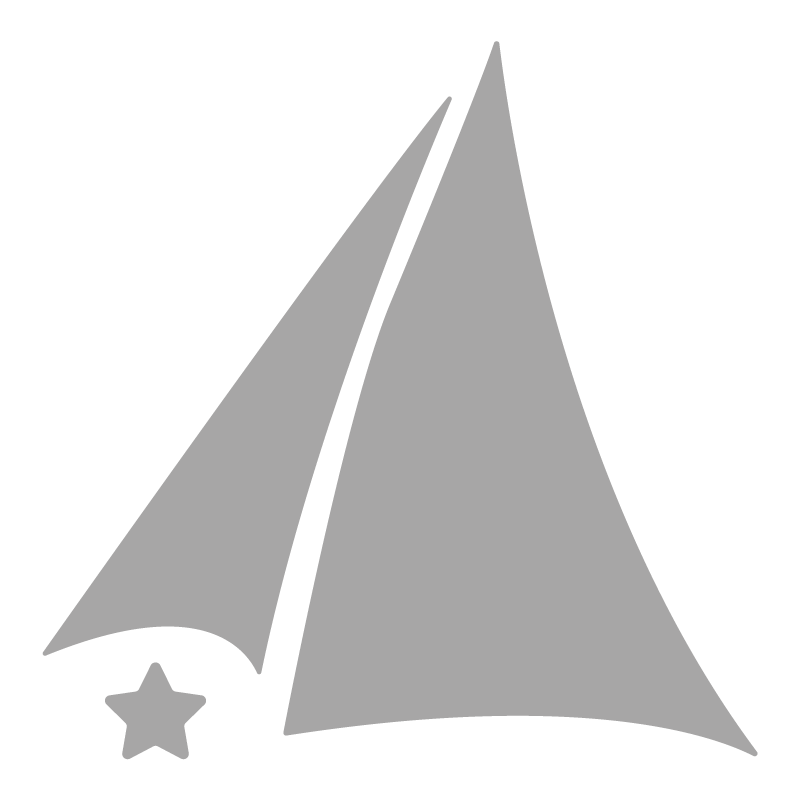 229,976
points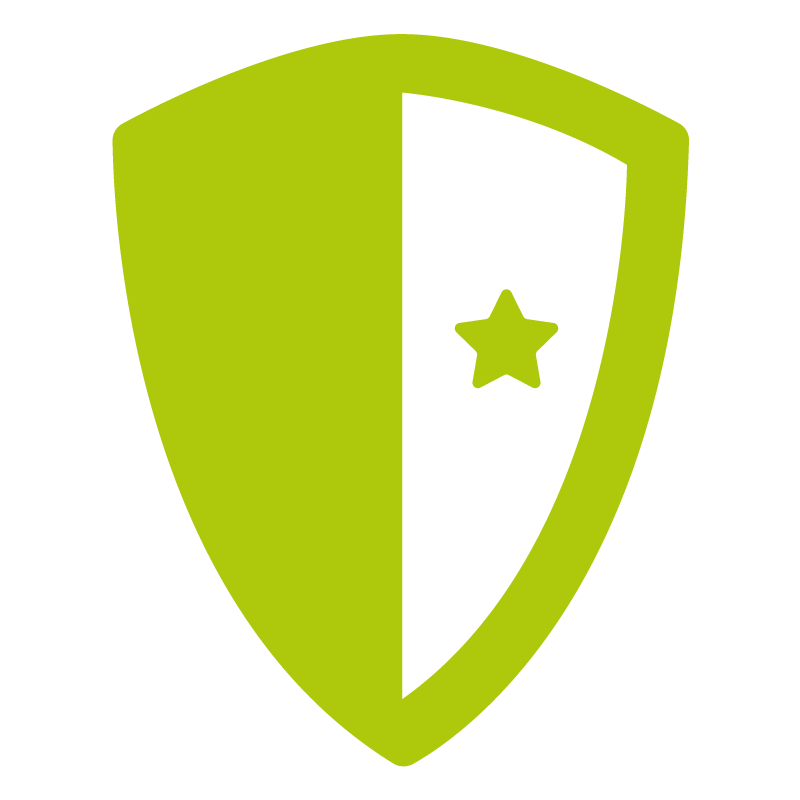 229,881
points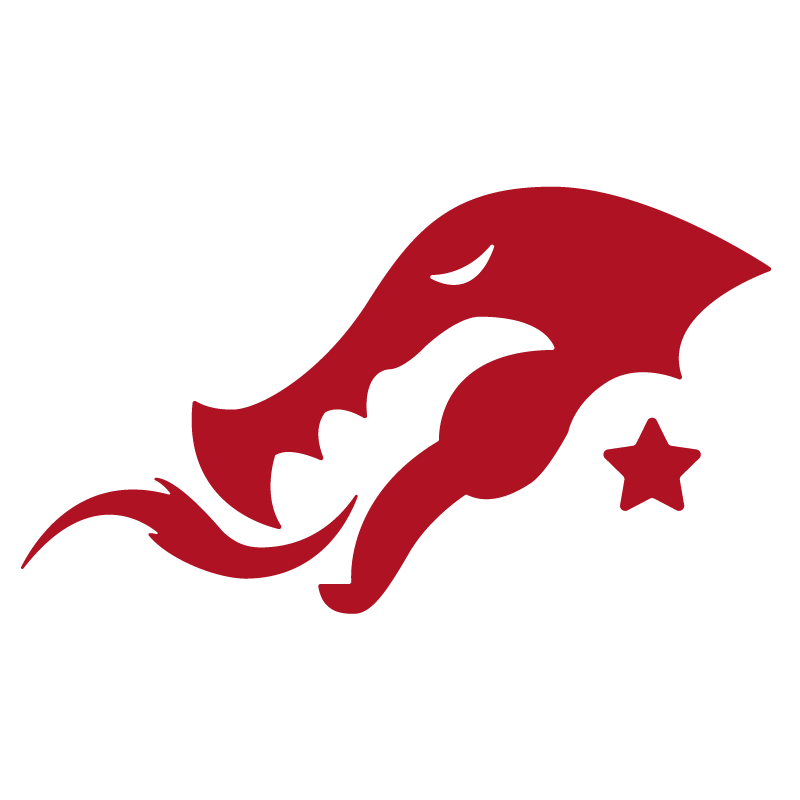 249,092
points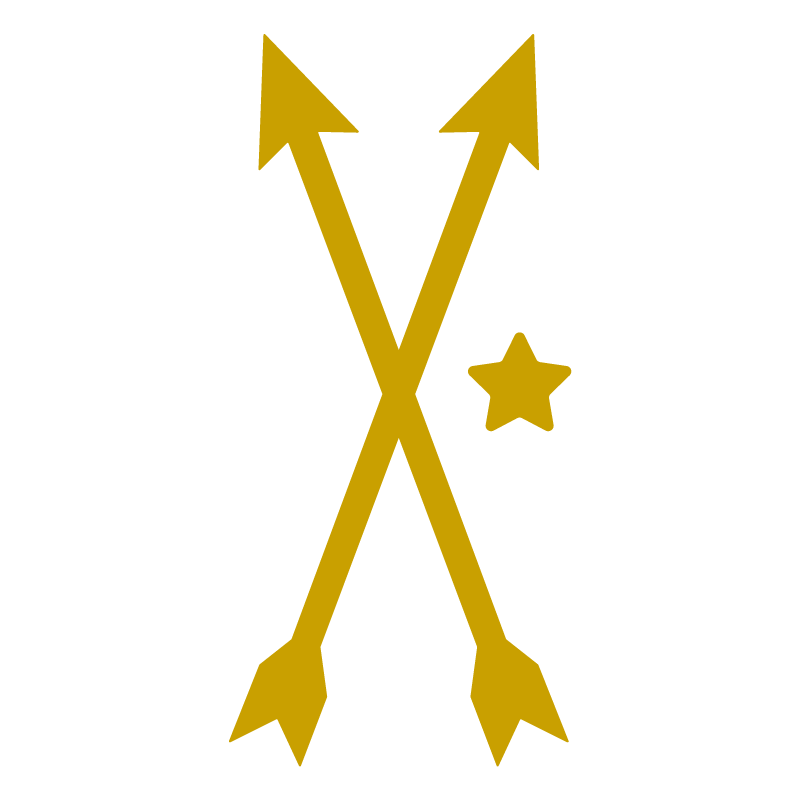 250,602
points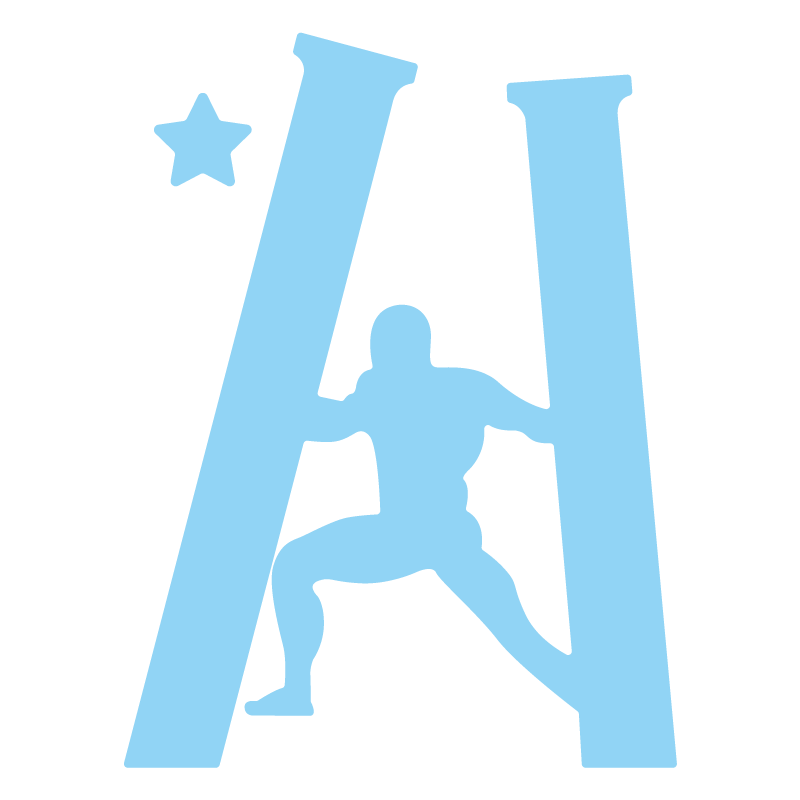 251,055
points