Named after the greatest hunter in Greek mythology, Orion House are known for their determination, humility and patience towards others.
The Orion constellation was named after the greatest hunter in Greek mythology and is one of the most recognisable constellations, being visible throughout the world. Orionian students have the same impact and are prominent in the school community. Our Orion students have confidence in their own abilities and believe in themselves; knowing they can achieve anything once they put their minds to it. Just like the constellation, Orion House includes a glittering array of stars who shine as role models and set a strong example for others to live up to.
Like the hunter, Orion students think big and are driven to be the best they can be. Orionians will push themselves and their fellow students to strive for distinction and they are always tracking down new educational techniques and practices to help them become the most capable and skilled learners. Their prowess is well rewarded and their achievements are a reflection of the commitment, determination and dedication given to their studies.
Orion students know their success only comes from being part of a team. The hunter developed tools to achieve his goals and Orion students have at their disposal resources provided by the school community. The shield of Orion is used as the house logo as this represents the power of invention and initiative, the importance of remaining safe and protected and is a symbol of success, often being used as a trophy or in logos to recognise and reward triumph and victory.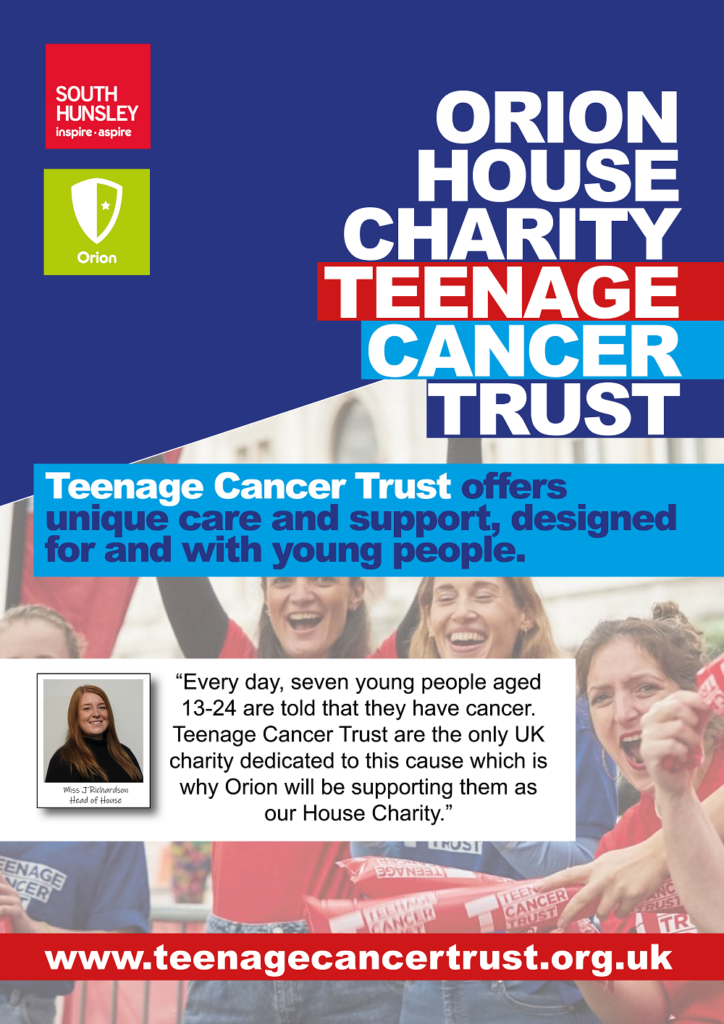 House Points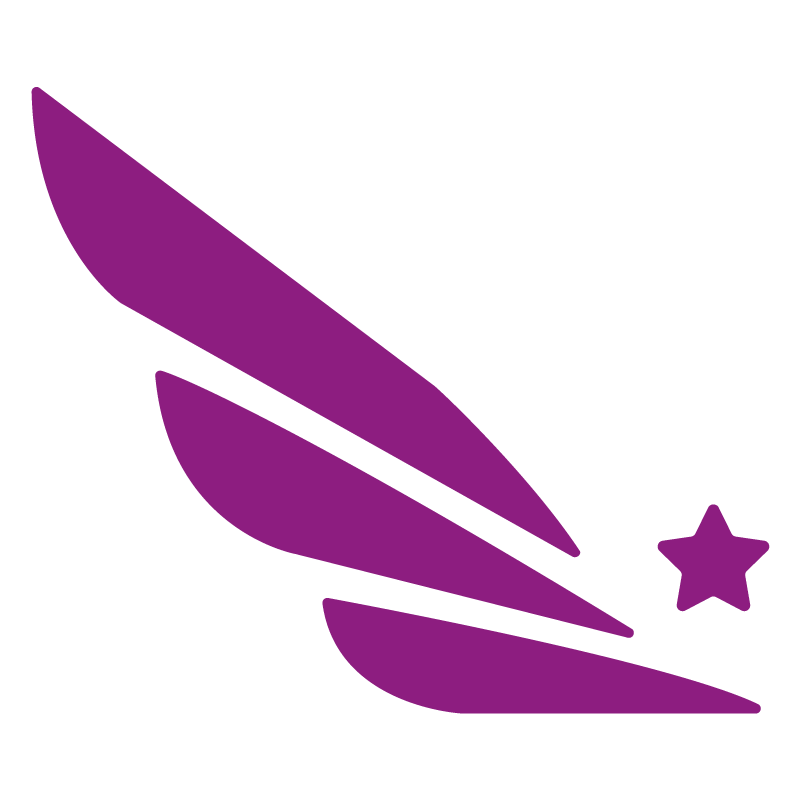 239,999
points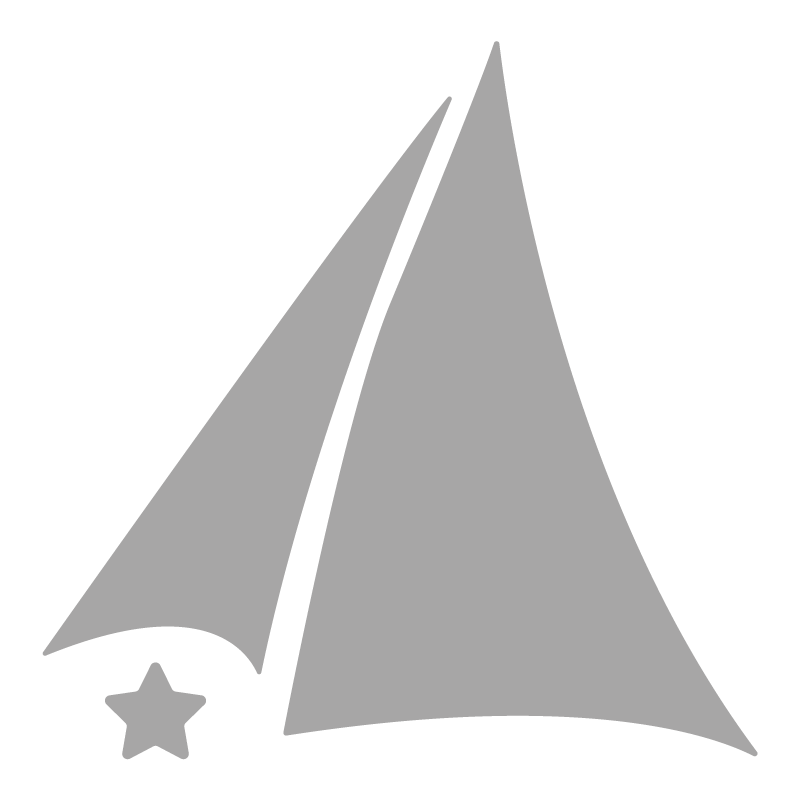 229,976
points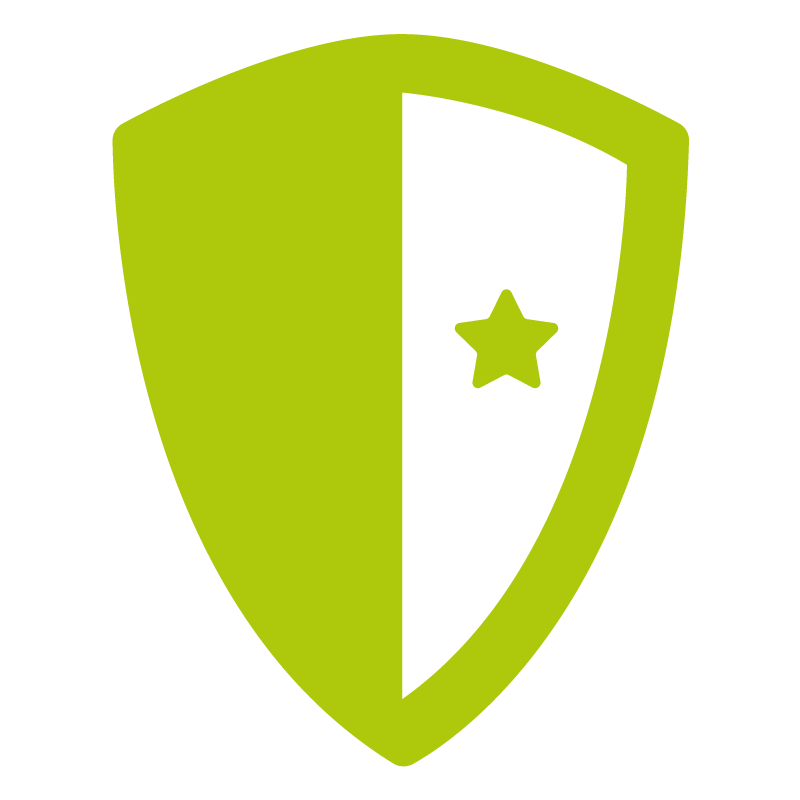 229,881
points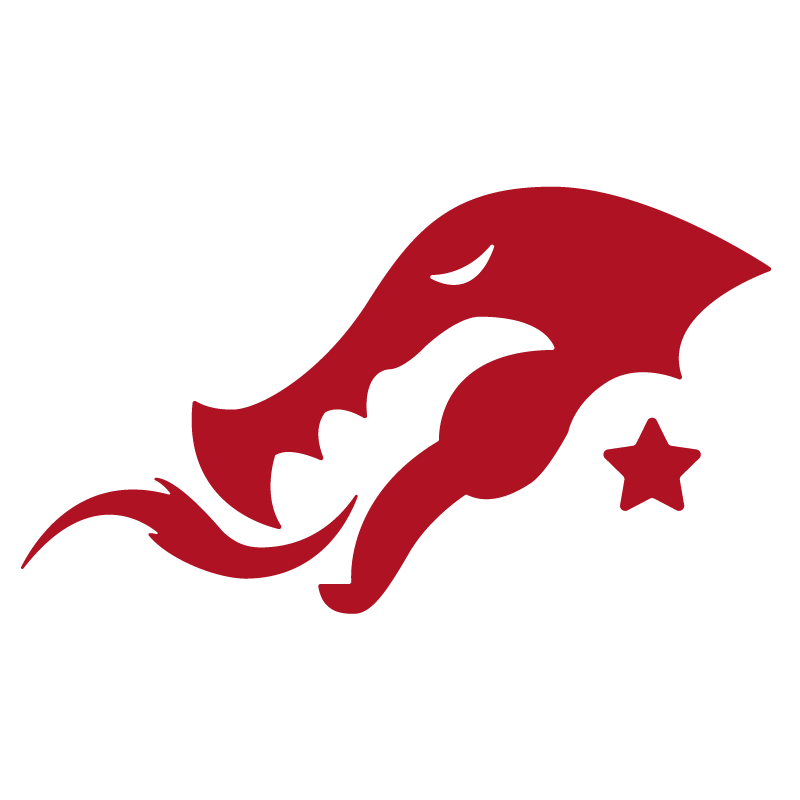 249,092
points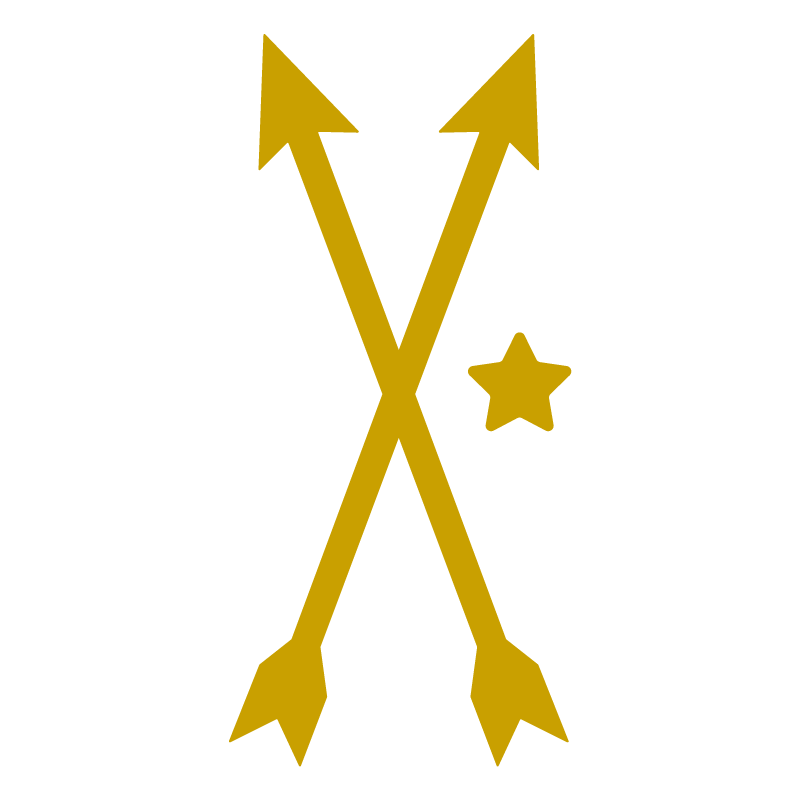 250,602
points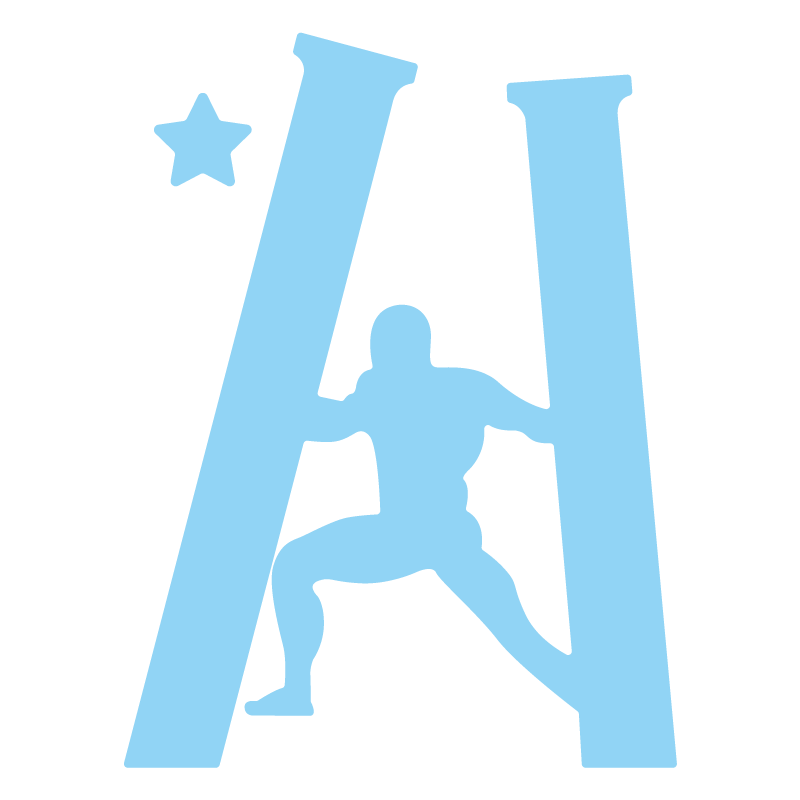 251,055
points