Improve Your Employability
You will already know that in the Sixth Form you are not in lessons all day every day. We offer a huge range of activities that you can get involved in outside of lessons that are aimed at developing your employability skills.
Being linked so closely to South Hunsley Secondary School presents lots of opportunities for you to help out teachers and younger students. In any course you study you can help Year 7 students in that subject, acting as a Teaching Assistant or general classroom support. Alternatively, you could choose to be a Student Ambassador and play an active role in promoting our Sixth Form, sharing your knowledge and experiences with school students at our Open Events as well as being an advocate for the Sixth Form at other important events. Either way, you are building up a great set of skills to add to your CV, Apprenticeship, Traineeship or UCAS application.
Applying for University?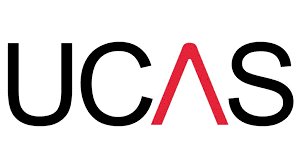 Those who wish to apply for university will benefit from a series of workshops, seminars, visits and one-to-one support from their personal tutor. Applications are completed via UCAS WWW.UCAS.COM and further support for parents, carers and students can be found here Advice For Parents And Guardians | UCAS | Parent Guide To University
Applying for an Apprenticeship?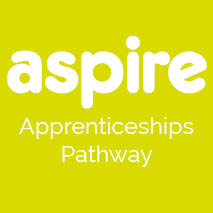 Those who wish to apply for an apprenticeship or traineeship are invited to join our Apprenticeship Preparation Programme
Our Apprenticeship Preparation Programme launches at the start of every academic year. Those students who are considering applying for an apprenticeship can benefit from:
A fully certified Employability Skills Development Programme with Be Ready
On-line and in-school masterclasses with local employers
Employability Skills Development Seminars with PUSH Education
An opportunity to register and apply for our Industry Mentor Scheme
Personal CV & Application advice from our Apprenticeship Providers HBTC, Compass, Hull Adult Training etc.
Search and Apply workshops
One-to-one Search and Apply appointments with key staff
Please click on the following link to access The National Apprenticeships Website https://www.apprenticeships.gov.uk/
Employability for all!
Whether you are applying for an apprenticeship, traineeship or university course, we will ensure that you are fully prepared for their future career.
Our programmes of study, CP sessions and enrichment opportunities fully support the development of a range of employability skills which are recognised by local, national and global employers.
The Seven CBI Employability Skills consist of:
Self-Management
Team Work
Business and Customer Awareness
Problem Solving
Communication and Literacy
Application of ICT
Application of Numeracy