Local Employers Take Part in Sixth Form Speed Networking Event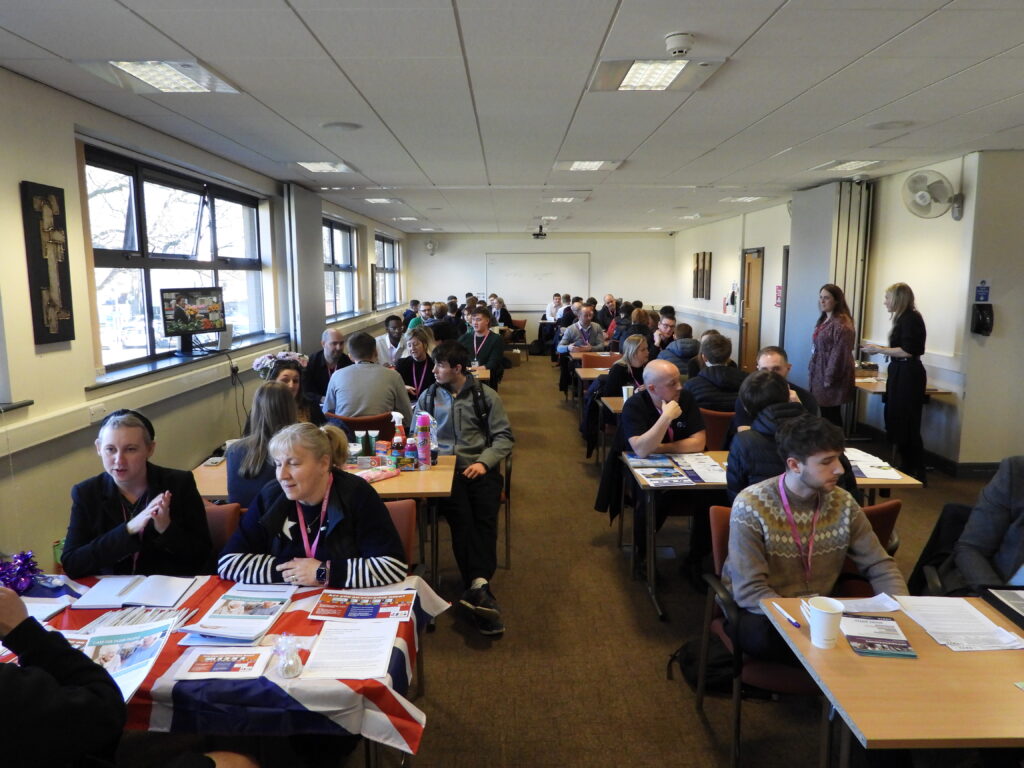 Over 18 employers from Hull and the surrounding areas joined us at South Hunsley for a Speed Networking event for Year 12 and 13 students.
As part of National Apprenticeship Week, our careers team hosted the event to build important business connections and give the students an opportunity to discover more about life after education. Each student was given a few minutes with each employer before moving onto the next one, with extra time at the end of the session to pick up where they left off with the employers if they wanted to.
Schools, colleges, employers, career advisers and thousands of students come together online to celebrate Apprenticeships in support of the Government-run National Apprenticeship Week. Throughout the week, we are running a number of different sessions to showcase opportunities to students who are actively seeking an apprenticeship.
Thank you to the local businesses for taking the time out to come along to the event and thank you to the students who took part.