Pegasus, the mythical winged horse, was known for his loyalty, helpful nature, spirit and power.
Pegasus became a source of inspiration in Greek mythology and myths talk about how he used his hooves to create sacred water springs which were seen as flowing fountains of creativity. Our South Hunsley Pegasons also have talent and flair and show their creative nature in many ways; in the classroom, through the arts or on the sporting field. Whatever our Pegasus students excel at you can be sure they will be full of energy, ideas and enthusiasm for their particular passion.
There are variations of the story of Pegasus in Greek mythology but generally Pegasus was considered a loyal servant of Zeus and his commitment and constant support was rewarded by a constellation in the night sky in his honour. Pegasons are also loyal to their house and with their good heart will always support and work with other students to help them achieve their full potential and help shape and improve their community.
Highly regarded organisations such as the RAF use wings to represent their organisation and they have become a symbol of strength and good judgement. Wings are used to symbolise Pegasus house as they capture the strong spirit and charitable nature of our Pegasus students and show how by channelling your enthusiasm and focussing your energy you can fly high and be the best whilst also improving the lives of others. Our Pegasus stars can reach great heights, of course though, being a Pegasus student their flight to excellence will also always enrich the lives of others.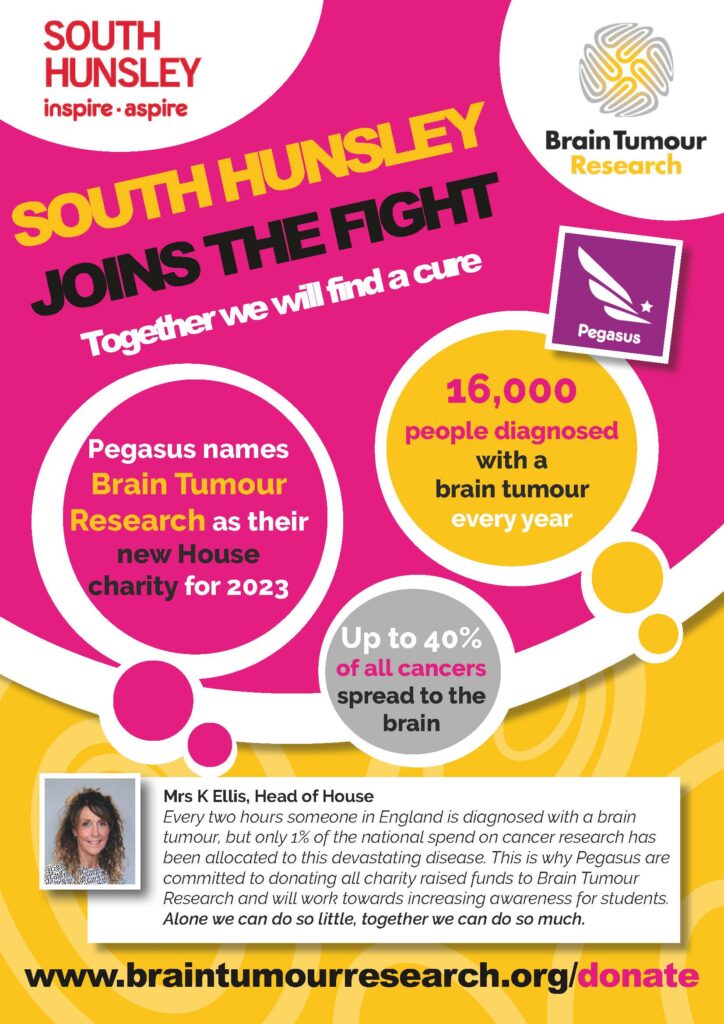 House Points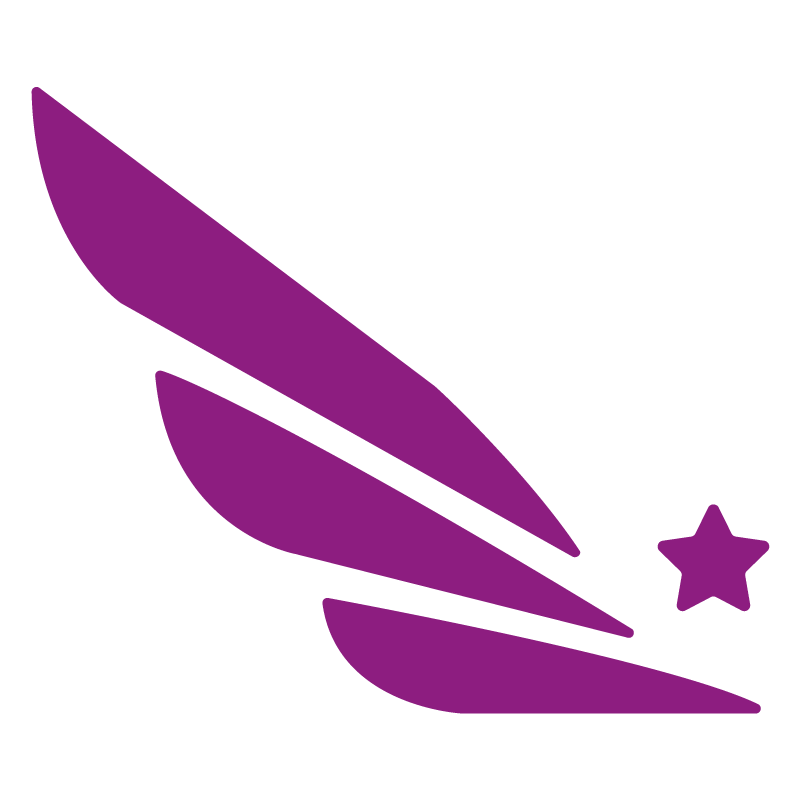 239,999
points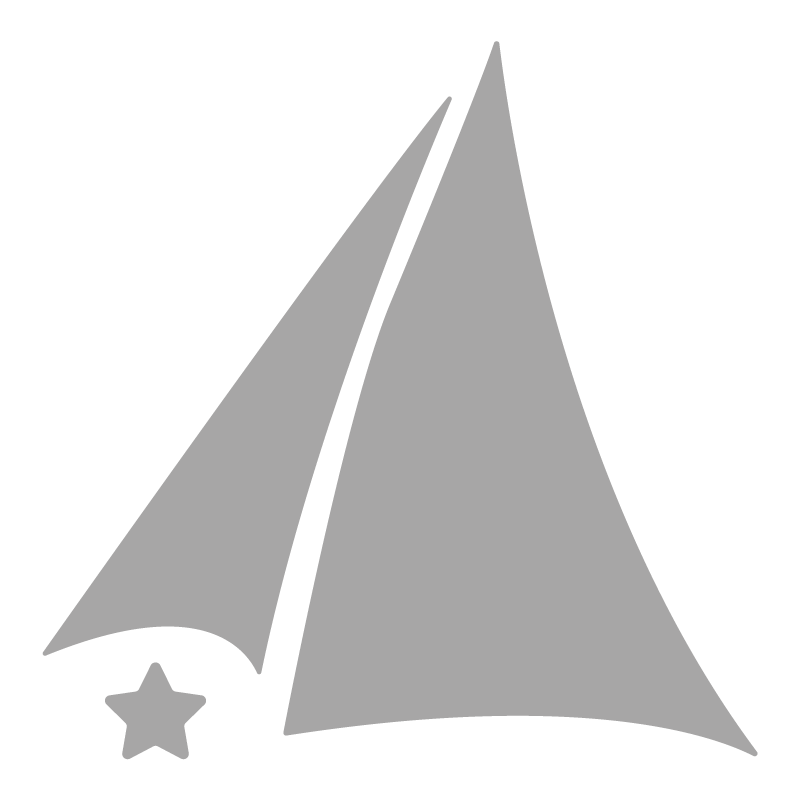 229,976
points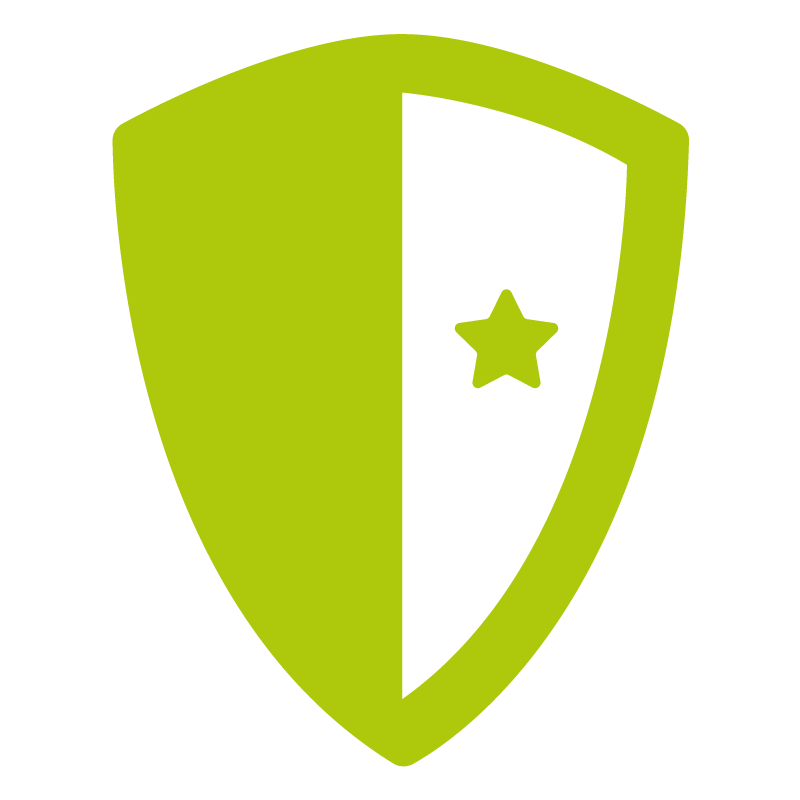 229,881
points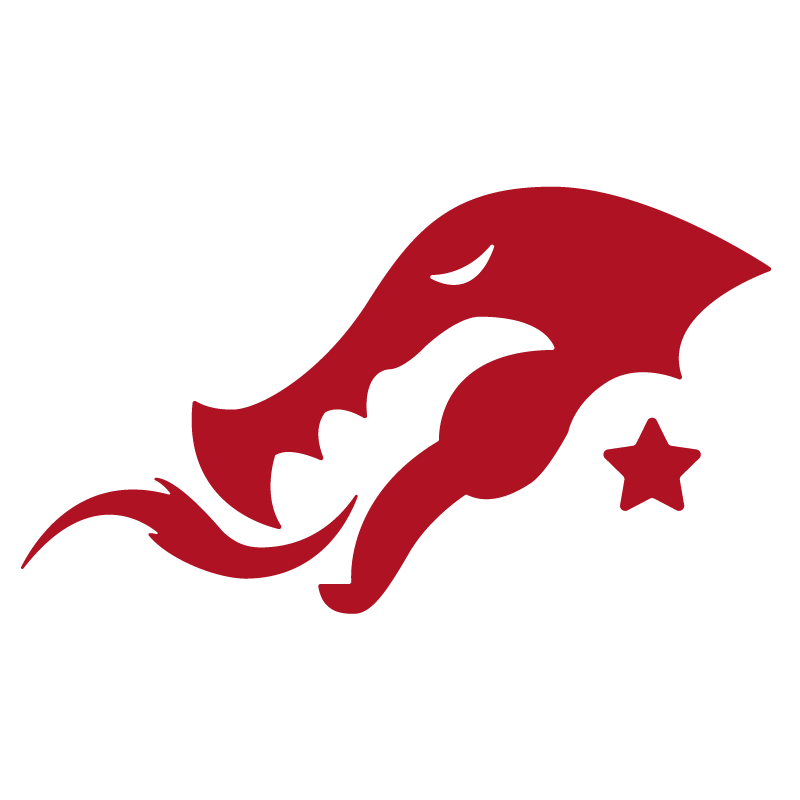 249,092
points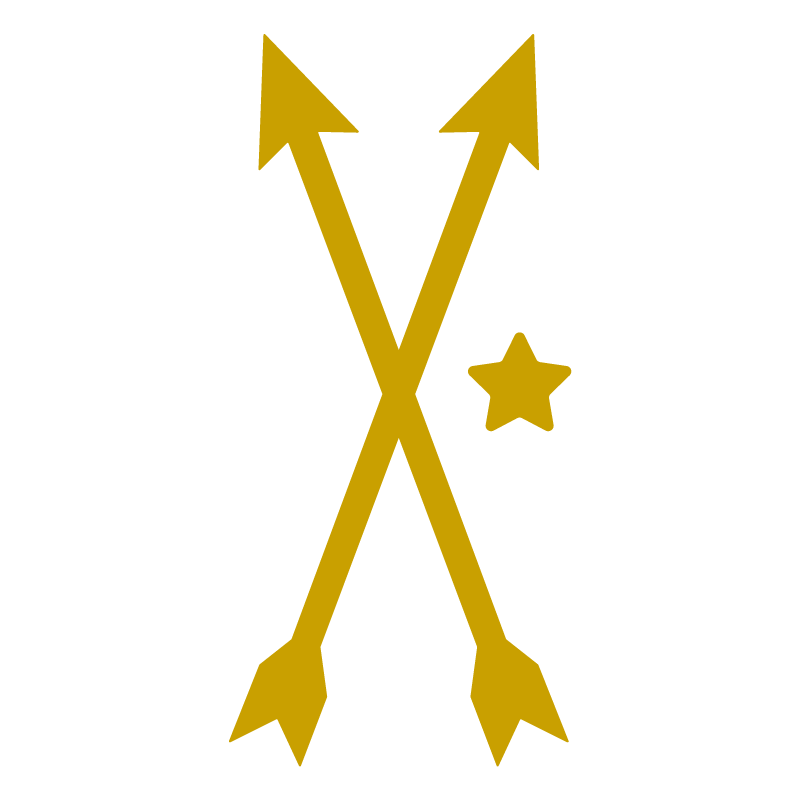 250,602
points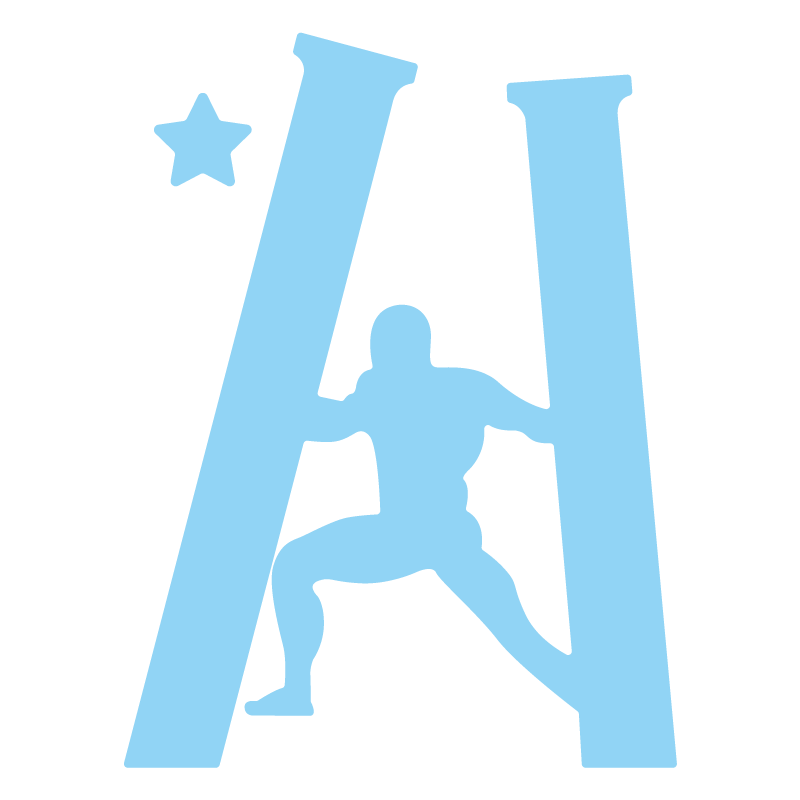 251,055
points